Age of Youth Full episode & Subtitle indonesia (update episode 12 End)
[info]
Drama: Age of Youth (literal title)
Revised romanization: Chungchoonshidae
Hangul: 청춘시대
Director: Lee Tae-Gon
Writer: Park Yeon-Sun
Network: JTBC
Episodes: 12
Release Date: July 22 – August 27, 2016
Runtime: Fridays & Saturdays 20:30
Language: Korean
Country: South Korea
[Plot]
University students Yoon Jin-Myung (Han Ye-Ri), Jung Ye-Eun (Han Seung-Yeon), Song Ji-Won (Park Eun-Bin), Kang Yi-Na (Hwa Young) and Yoo Eun-Jae (Park Hye-Soo) share a house.
Jin-Myung is busy supporting herself financially and studying. She suffers from lack of sleep. Ye-Eun is devoted to her boyfriend, she is clear about what she likes or not. Ji-Won has a bright personality and likes to drink. Yi-Na is popular due to her beautiful appearance. Eun-Jae is timid, but she has an unique taste for men.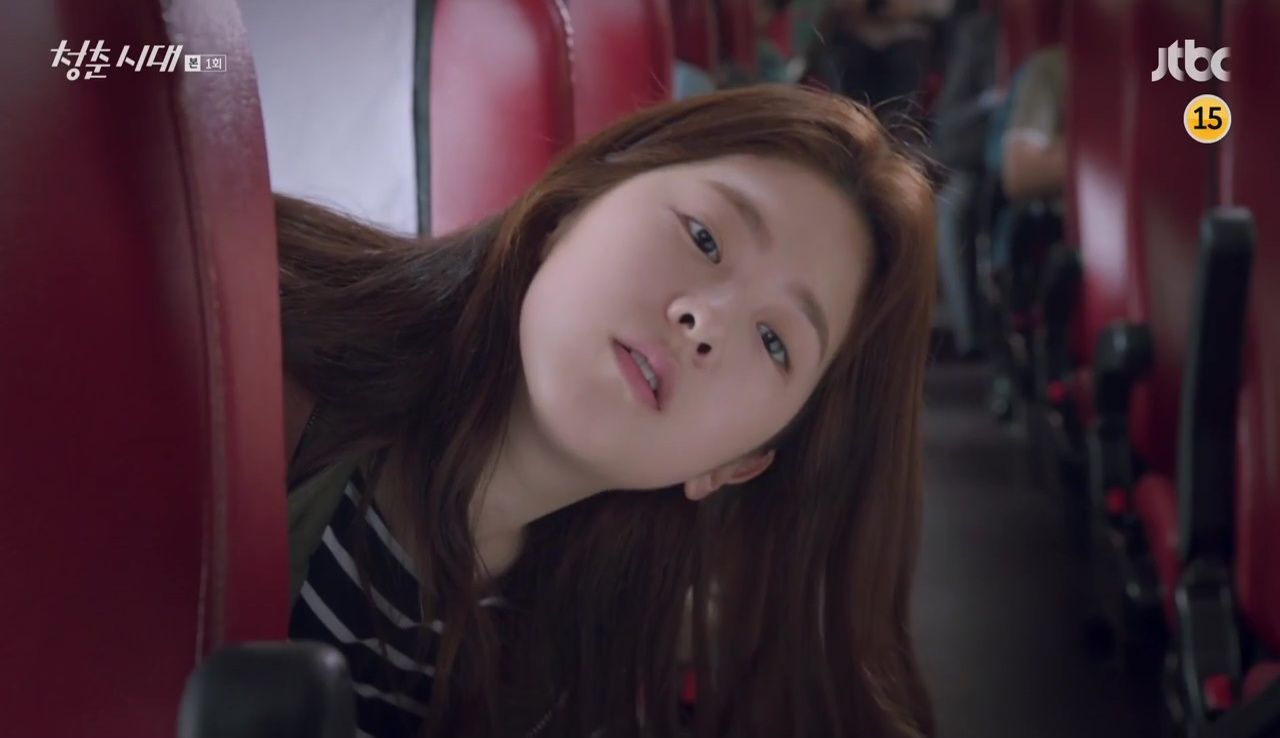 [Trailer]
[Cast]
[Link Download]
Note : Film ini tayang setiap jum'at malam dan sabtu malam di korea jadi, film ini baru bisa terupdate di subuh hari setiap sabtu pagi dan minggu pagi
Incoming search terms:
age of youth ep 11 sub indo
SUBTITLE ENGLISH/INDONESIA
Age of Youth Full episode & Subtitle indonesia (update episode 12 End)
Incoming search terms:
epiglog in legend of fhe blue sea ep 4 bahasa indon (2)
kshowsubindo runningman bts (2)
Saraswatichandra video subtittle Indonesia (2)
download subtitel indo running man episode 001 (1)
download running man eps 171 kshowsubindo (1)
Your lie in april subtitle indonesia live action srt (1)
download descendants of the sun eps 12 sub indo drakorindo (1)
donlod vidio lets fight gosh episode terakhir mp4 sub indonesia hunstu (1)
donlod drama korea running man episode 40 (1)
descendant of desun bahasa indonesia mp4 360p (1)
Related Post "Age of Youth Full episode & Subtitle indonesia (update episode 12 End)"